What is Cur(ate) TPA?
Enjoy Cur(ate) TPA, a culinary experience within AMALIE Arena featuring fresh, local, and sustainable food & beverage options featured at multiple concession locations around the arena. During your next visit, enjoy this culinary experience at the locations listed below to curate your own dining experience.*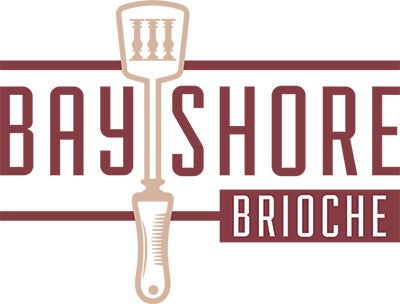 At Bayshore Brioche, everything is on Brioche! Enjoy a Savory Smokehouse Burger, Homestyle Bacon Mac Burger, Hot Dog, Chili Cheese Dog, BBQ Pork & Cheddar Dog or a local favorite, Mr. Empanada at Section 323.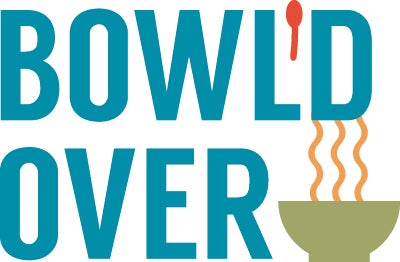 At Bowl'd Over, build your own bowl at Section 324! Japanese Tempanyaki Bowl, Mac and Cheese Bowl, Tijana Taco Bowl….we're always updating the combinations so come create your own.

Hot diggity-dog, get your hot dogs at Dog Gone It! Pick your favorite between regular Hot Dog, Mac and Cheese Dog, Chili-Topped Dog, Italian Sausage. Don't forget fries! Cheesy Bacon Waffle Fries….yum! Don Gone It has two locations, one at Section 111 and one at Section 308.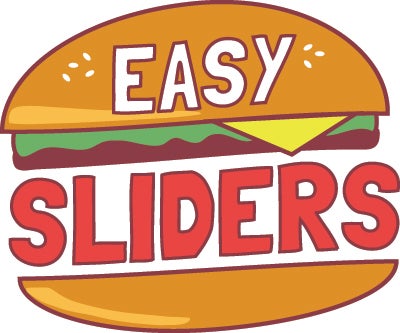 At Easy Sliders, take your pick: Cigar City Infused Honey Maple Sriracha Chicken and Waffle Sliders, Chef Waylon's Mojo Pork Sliders, Billy's Double Jammin' Cheddar Sliders, Hot Dog, Bacon Mac and Cheese Dog…and top it off with the CIN-Fully Delish Sweet Potato Fries. Section 120 has all your slider dreams coming true.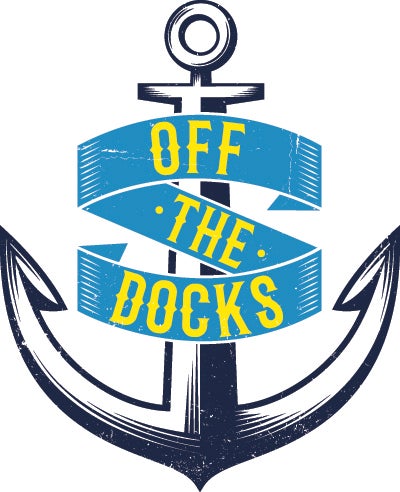 Come by and see what's off the docks! Section 108 features some dockside classics like Mahi Tacos, McKay Bay Shrimp Tacos, Grouper Fingers, McKay Bay Shrimp, Buffalo Salmon Sandwich, Fisherman's Salad, Dockside Fries and Assorted Fresh Sushi.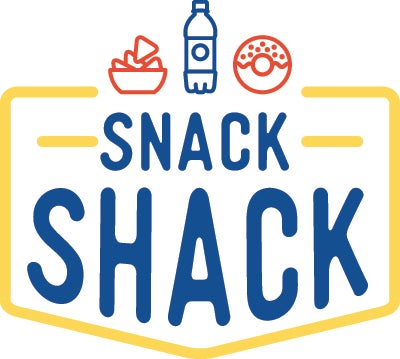 Grab your snacks! There are four Snack Shack locations (two on the Promenade Level and two on the Trane Terrace Level) to serve all your snack needs. A variety of gourmet popcorn, pretzels and Dippin' Dots offered here as well as nachos and other snacks.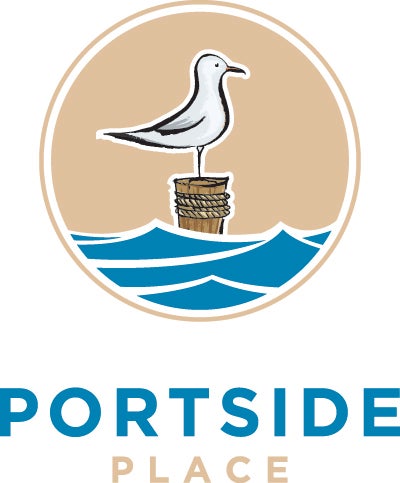 Portside Place at Section 214 has all your favorites including Club Grande Nachos, Blackened Chicken Tacos, Chief Beef Tacos as well as a variety of snacks like popcorn, pretzels and a variety of Dippin' Dots flavors. Note: This location is available to guests on the Tampa Bay Club Level only.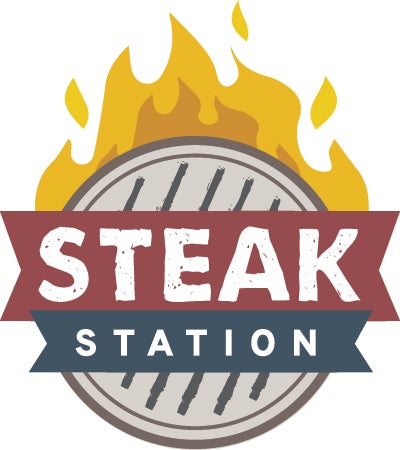 The Steak Station, at Section 121, has Blackened Prime Steak Sandwich, Italian Sausage Primo, and Meatball Italiano all on Amoroso Rolls. Don't forget dessert with the CIN-Fully Delish Sweet Potato Fries.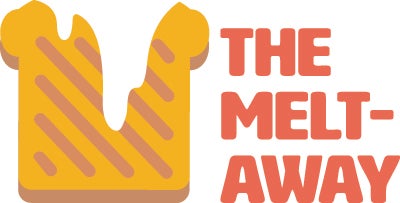 In Section 308, melt away with a hot and gooey sandwich! Homestyle Grilled Cheese, Shredded BBQ Pork Melt, Shredded Buffalo Chicken Melt…all served on Texas Toast. It will be too hard to choose!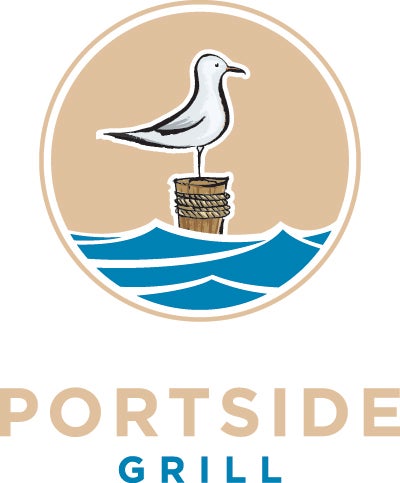 Where else can you get a Florida Grouper Sandwich, Florida Rock Shrimp Tacos, The Fried Preast Sandwich, Buffalo Cauliflower, Cheese Curds and Carvery? Section 218 at Portside Grill, that's where! Note: This location is available to guests on the Tampa Bay Club Level only.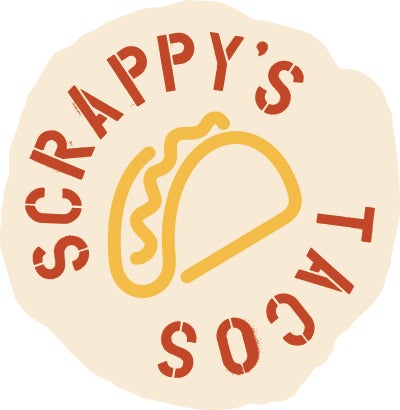 Let's Taco-bout Tacos! Head to Section 321 for a variety of tacos, bowls and salads at Scrappy's Tacos. Start with Chips and Salsa, Queso and Chips and finish with Churro Crumbles on Ice Cream.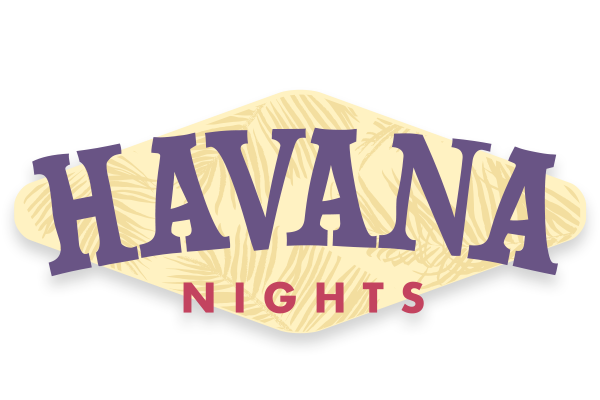 Craving Cuban? Try our Cubana Carranza, Braised Short Rib Cubano, or a local favorite, Mr. Empanada at Havana Nights at Section 112. All Cubans come on Cuban bread straight from La Segunda Bakery in Ybor City.
*During an event, some concession locations may be unavailable and menu items may be limited.
Want to know what's on the menu today? Reach out to us at @CurateTPA on Instagram to find out! Follow us to be the first to know about what's new on the menu and special offers.
About Cur(ate) TPA
The Tampa Bay Lightning and AMALIE Arena are pleased to introduce Cur(ate) TPA, bringing to life a focus to deliver Lightning fans and arena guests the very best in fresh, local food and beverage options, also concentrating on variety, value, service and sustainability. Cur(ate) TPA serves as the umbrella brand and vision for dining and drinking at AMALIE Arena with the Cigar City Brewing Taproom becoming the latest locally based concept for consumers to enjoy.
Cur(ate) TPA's vision is to celebrate Tampa and create community through a world class food and beverage experience. Additionally, recognizing that variety is an essential pillar of dining and drinking at the 19,092 seat AMALIE Arena, the management team strives provide great, customizable options for everyone at each event while staying true to the fresh and local tenets.