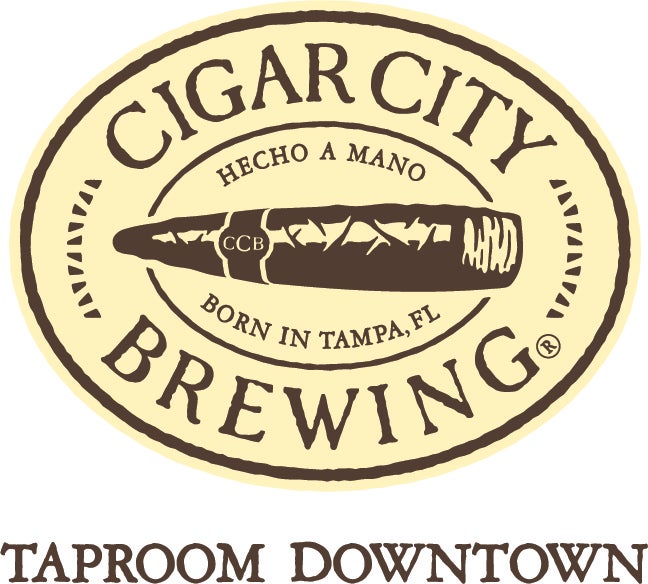 Cigar City Brewing Taproom
The Cigar City Brewing Taproom's location is 375 Channelside Drive, under the Pam Iorio Parking Garage adjacent to the west plaza at AMALIE Arena. The Taproom represents a new food and beverage option for arena guests and will be open on both event and select non-event days. Extending onto the plaza, the Cigar City Brewing Taproom will create an authentic Tampa setting, enhancing the pre and post-event experience for AMALIE Arena guests and Lightning fans.
Cigar City Brewing Jai Alai, Guayabera, Florida Cracker, and specialty and seasonal beers are now being served in the new Taproom.