Interact Bistro @ Firestick Grill
Let Interact Bistro @ Firestick Grill be your one-stop destination for a night out on the town. Enjoy a variety of all-inclusive beverages and bites before the show begins. All bites are tailored to be interactive and build-your-own style so YOU can pick what's trending!
Interact Bistro @ Firestick Grill will be open for one hour prior to ticketed show time.* Firestick Grill is located inside of AMALIE Arena on the Club Level (4th floor) across from Section 201.
Please Note: By clicking on any of the links on this page you may be leaving our website and entering a third-party website over which we have no control.
This dining experience includes:
All-Inclusive Beverages*
Build-your-own Rice Bowls, Salads, Sushi and Kabobs
Instagram-Worthy Injectable Donuts
To-Go Gourmet Popcorn Bags
World Class Service and Friendly Staff
*All-inclusive beverage menu includes beer and wine. Liquor drinks may be purchased separately with cash. This restaurant option is available only on select event nights with ticketed entry into AMALIE Arena. Menu is subject to change per show and without notice. Times are subject to change without notice.
Interact Bistro is open for the following events: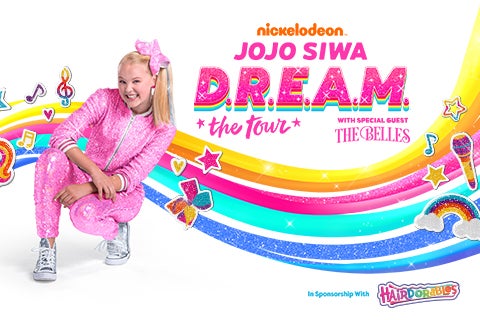 NOTE: Alcohol will not be provided for this event and the price has been lowered.
More Info