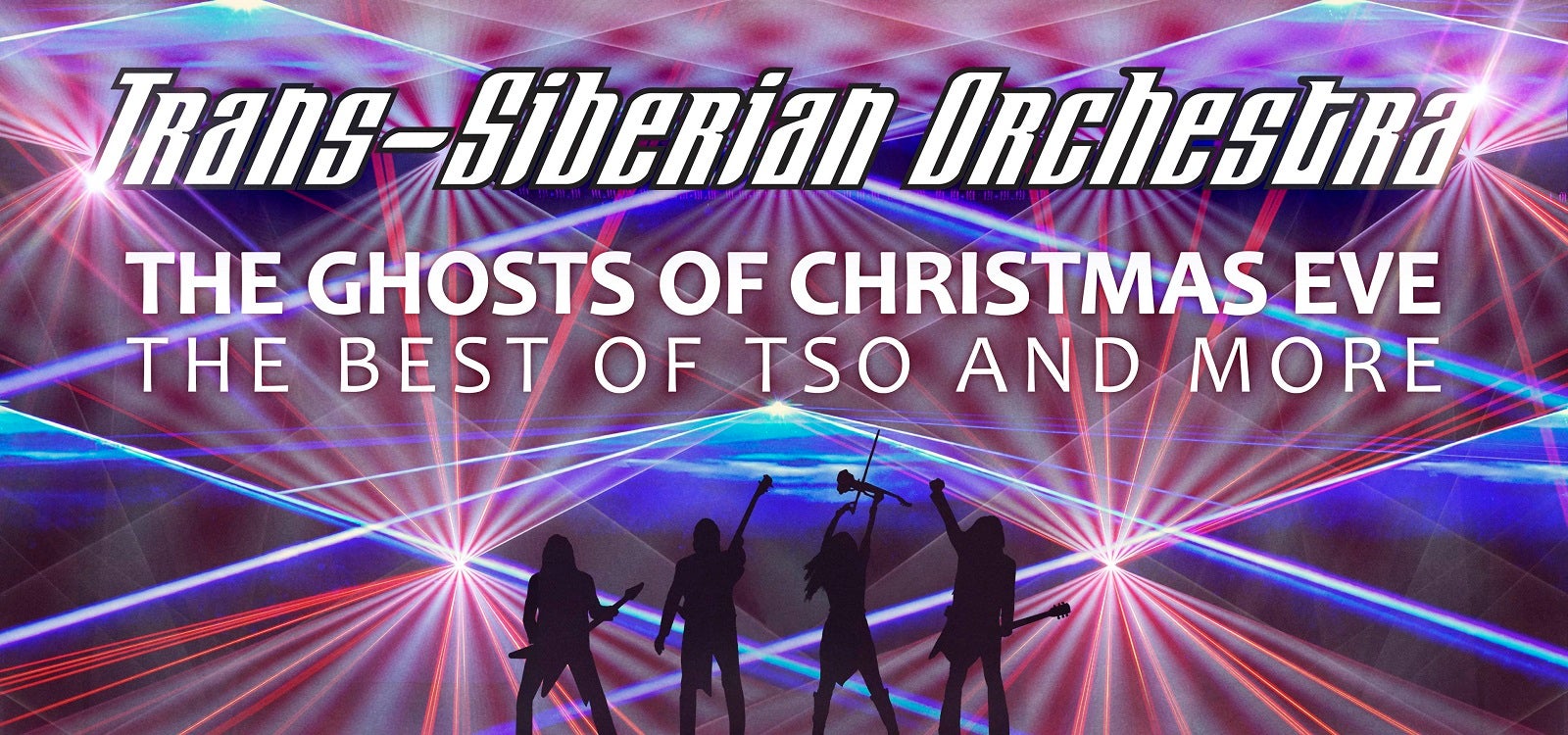 Trans-Siberian Orchestra
Event Information
Prepare for a musical journey like no other this winter as Trans-Siberian Orchestra (TSO) is set to spread rock vibes throughout its spectacular annual holiday tour.
The multi-platinum rock group, which has consistently hit the upper-reaches of the touring charts for the past 15 years, unveiled the exciting details of their highly anticipated 2023 winter tour, titled "The Ghosts of Christmas Eve – the Best of TSO & More." This year's tour promises a new and larger presentation of the beloved holiday tradition, "The Ghosts of Christmas Eve," which has captured the hearts of multiple generations.
Plan for your event and learn more about parking, bag policies, prohibited items, and more.
Firestick Grill
The Firestick Grill features an enhanced dining area and ambiance with open fire action stations, menu items indigenous to the Tampa Bay area and world class service levels. In addition, Firestick Grill joins the BACARDI OakHeart Bar and Lounge that will opens once the event begins.
Discover all of our in-arena dining option!